Contact
Telephone:
08151 – 970 17 37
Fax:
08151 – 998 50 25
Address:
Maximilianstr. 17
82319 Starnberg
Mail:
anmeldung@radiologie-starnberg-privatpraxis.de
Surgery Hours:
Mon, Tue, Thu
8:00 am to 6:00 pm
Wed, Fri
8:00 am to 2:00 pm
As well as by arrangement
When registering, please indicate which examination region (e.g. knee joint, spine, ankle joint) you are interested in. In general, MRI examinations are performed without contrast medium.
If you need a contrast medium (usually for shoulder examinations and long-term joint complaints), we may need a current creatinine value if you are over 65 years old. Our registration team will be happy to advise you on making an appointment.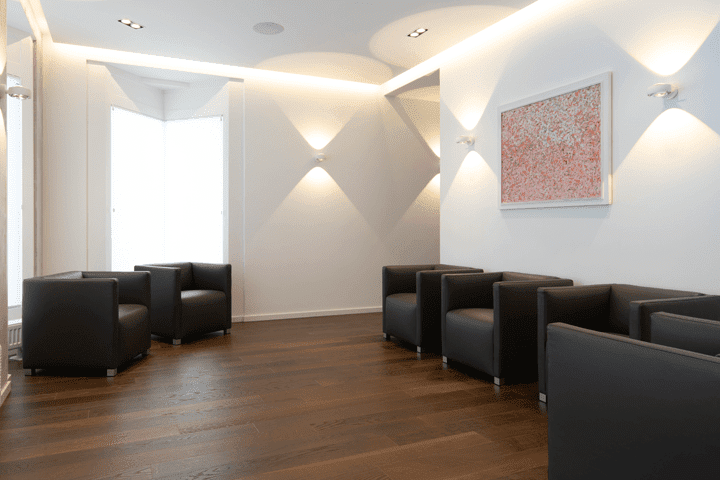 Contact
Telephone:
08151 – 970 17 37
Fax:
08151 – 998 50 25
Adress:
Maximilianstr. 17
82319 Starnberg
Mail:
anmeldung@radiologie-starnberg-privatpraxis.de
Surgery Hours
Mon, Tue, Thu
8:00 am to 6:00 pm
Wed, Fri
8:00 am to 2:00 pm
As well as by arrangement